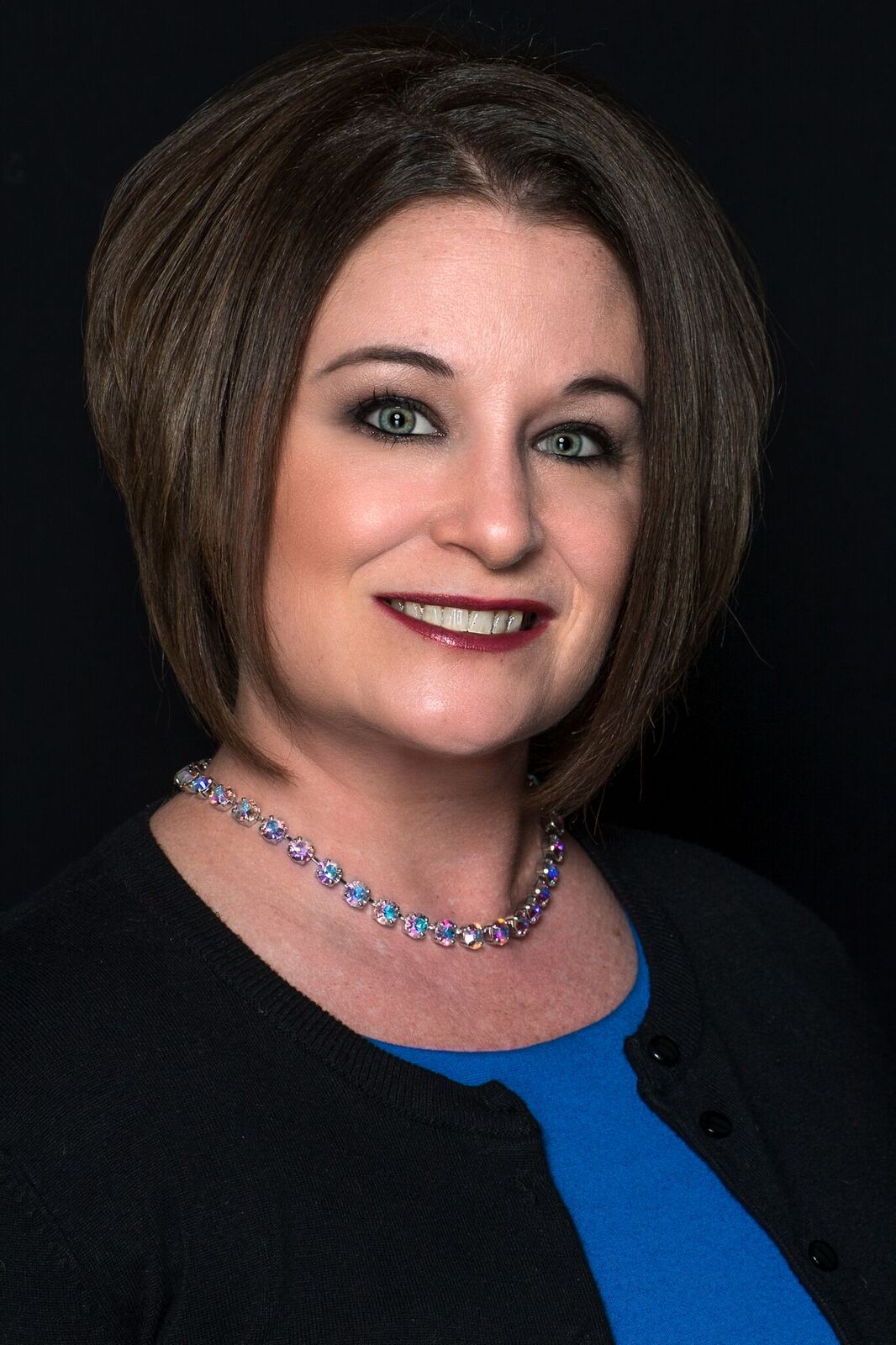 Lindsay Prentice
I have lived in Kansas City my entire life and absolutely love all the city has to offer! 8 years ago I decided to buy my first investment property and became a landlord. Since then, I have bought, sold and rented several other properties. It didn't take long for this to become my passion. After 10 years of working in Trading Departments for Energy Companies, I decided to pursue my dream and make real estate my career. I absolutely love decorating and staging homes and want to help others find the perfect home or investment property, just as I have. In my free time, I enjoy yoga, watching sports and spending time with my amazing niece and nephew. I have one daughter, named Lucy. She is a 7 year old boxer that doesn't leave my side when I'm home. I have recently moved into the home of my dreams and have become a homebody, which I haven't ever been before and am loving it! I am very excited to help others and share my passion for real estate with others.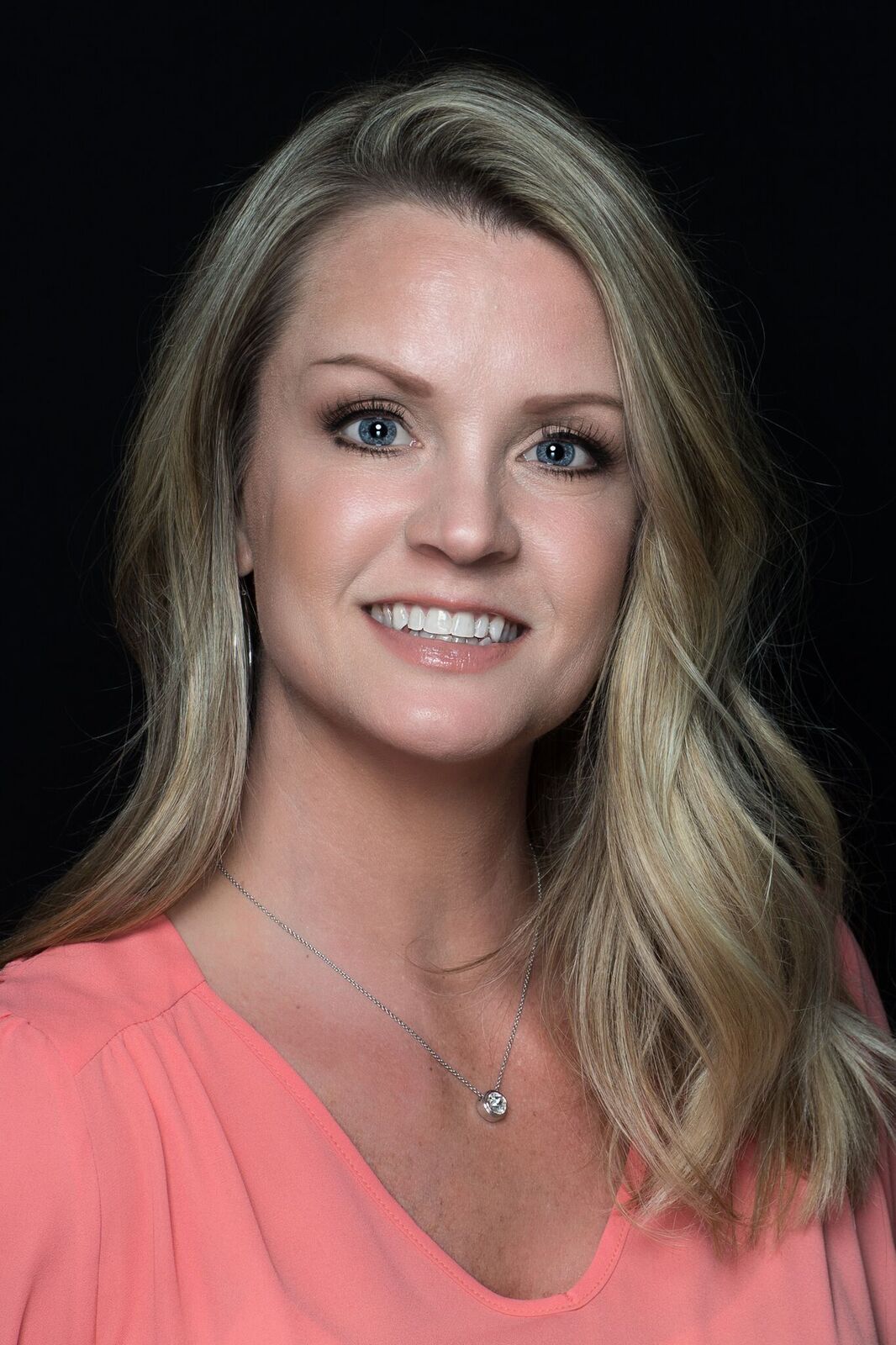 Dani Brooks
I have had a connection with real estate for over a decade. In the past 2 years it has consumed my thoughts, I have recently decided to follow my instincts and reach for my dreams! My husband and I were involved in building our home from the foundation up, which we truly loved, and I became intrigued with the entire process. I have 2 children, Paige and Carson. In addition, I am lucky to have two bonus daughters, Addison and Kamryn, all of which I love making our house a home for each day. In my spare time, I love working out, eating clean… well most of the time, cooking, and binge watching HGTV.
Having lived in the area my entire life, I know all the neighborhoods inside-out. I am excited to go above and beyond my client's expectations to help locate a home they will make new memories in and move on to the next chapter in their lives.
I am fortunate to be part of a well-established team with over 30 years combined experience in real estate and providing a wealth of knowledge to everyone we meet. I will always provide a high level of quality service to each person I encounter.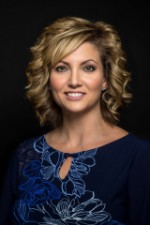 Elaina Dougherty
I have lived in Kansas City, all but three years of my life, and have strong family ties here. I grew up in the restaurant business with my family owning Cascone's in the River Market. I obtained my Missouri and Kansas real estate licenses in 2003 and practiced until November 2016. I have been the General Manager of 2 restaurants, for the last 4 years, and decided real estate is where my true passion is! I am looking forward to building more relationships with home buyers and sellers.